Flow Meters
We provide clamp on non-invasive ultrasonic and thermal dispersion flow measurement and flow meter hire services.
On-site flow tests measuring liquid, gas, heat and energy flow using non-invasive clamp-on flow meters.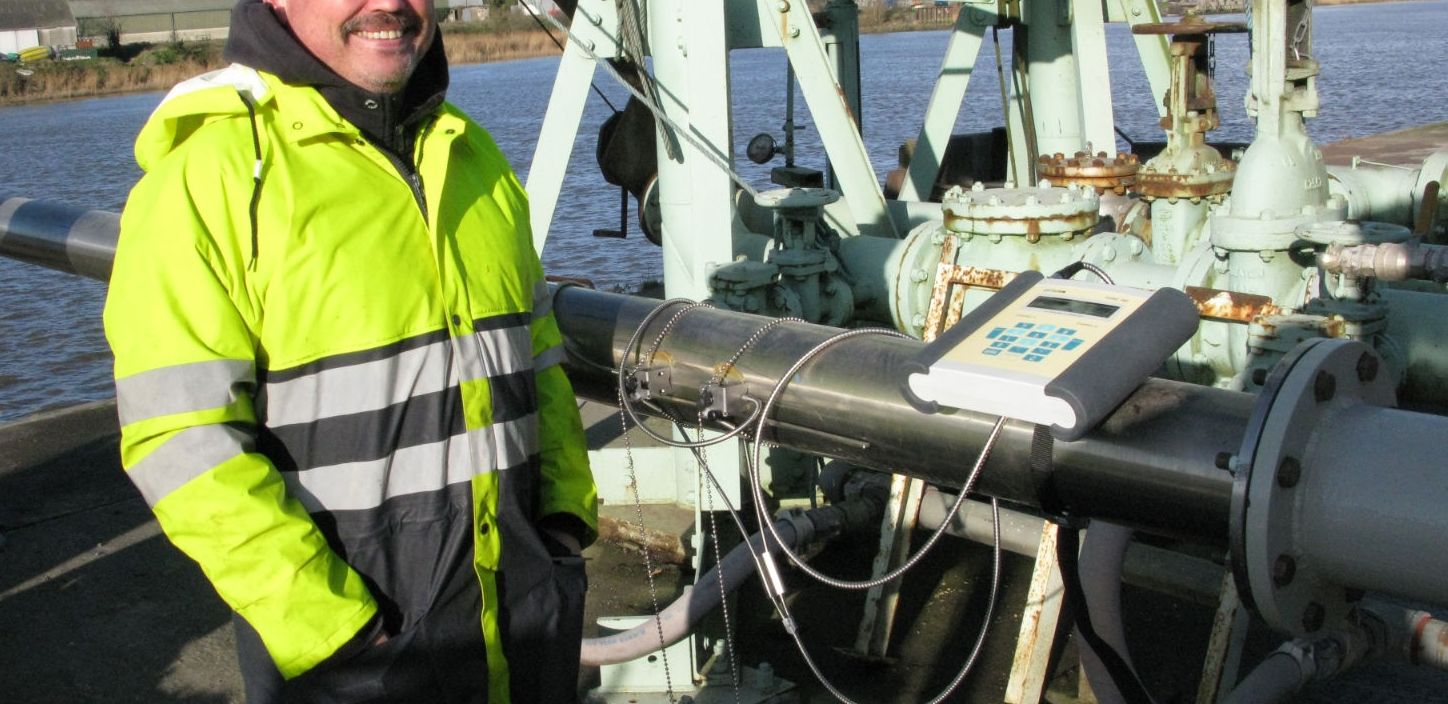 We offer flow meter hire for your once-off requirements or to test before you buy.

We sell Fluid Components International (FCI) flow meters and flow switches.